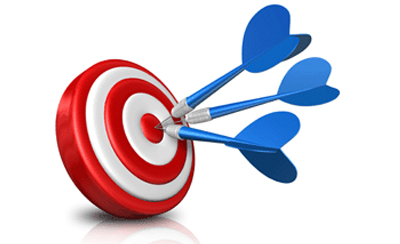 Chemo Fab provide SOLUTIONS, not just MACHINES.
Our customers can benefit from our process knowledge and staff expertise that has been built up over many years. We support all the way from day one of testing the product in our laboratory equipment to the point of commissioning and launching the system.Our team of experts will be always there to support our customers all the way. After this stage our after-sales service staff with their many years of experience will take over to ensure that the production system is available in a consistent and sustainable way.
Ensuring we deliver high quality products to our customers around the world and complying with the laws and regulations which govern our business activities have been long-standing principles at Chemo Fab. Adherence to these principles is the responsibility of every employee and is critical to help protect and enhance the reputation of Chemo Fab.