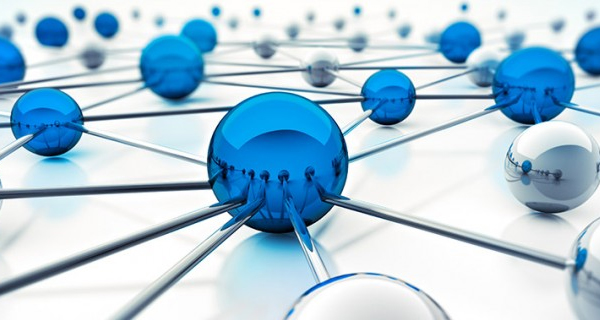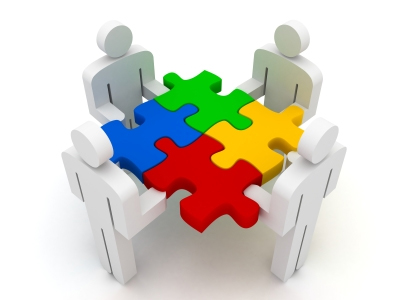 CHEMO FAB INDUSTRIES, ISO 9001:2015 certified, was setup in the year 1979 as a specialized company for manufacturing Centrifuges and is one of the India's leading company in this field. Our manufacturing facilities lie in Maharashtra. Our Promoter Mr. S. K. SHAH, is a VJTI Double Graduate who Perfectly Understands the Requirement of Clients and can therefore Manufacture to Suit their Specific Requirements. All through this period we had been focusing exclusively on design and development of centrifuges for the chemical and pharmaceutical sectors. This had made us a specialist in the field, capable of manufacturing custom built and application specific equipment's.
The company is fully self-reliant and design work is carried out in-house. It is conscious of the changing trends in its user industry and is geared up to offer custom designed products to suit specific applications.
During these years, the company has not only bettered the conventional machines, but also launched state-of-the-art bottom discharge models. These machines can be offered in semi-automatic as well as fully automatic versions.
The company has well-equipped plant in Thane where well-trained personnel man the production.
Till date, we have manufactured over 3000 machines. An elevated level of repeat orders and customer loyalty merely reinforces us as a manufacturer of repute and quality.
CHEMO FAB will, in the coming years, continue to maintain its focus on separation technology and ultimately transform itself from a product manufacturing company, to a company offering solution to all your separation needs.